Feature Review by The Old Schoolhouse® 
I am so excited to share this review from "The Old Schoolhouse The Family Education Magazine!" I am grateful for the team there who took the time to review Skunk Tales. They gave a beautifully thorough and precise interpretation of the love and vision God has given me for community! We all benefit from one another, and nothing says it more than "talking of these things (God's Word) when you sit in your house, walk by the way, rise up, and lie down" Deuteronomy 6:6-7).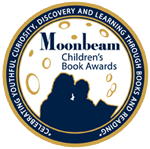 2010 Gold Medal Winner – Moonbeam Award
Category: Family Values
Skunk Tales – Making Sense Of Scents
For dedication to children's literacy and inspired
writing, illustrating and publishing.
"What is Skunk Tales?"
Award winning Skunk Tales is packed with fun, adventure, and table topics that bring families together! Homeschoolers love it! It's the fascinating journey of one small family who learned many valuable lessons by observing the creatures around them… yes, that includes skunks! In the day of the digital culture, Skunk Tales is a welcome resource. You will be amazed and inspired by these true tales!
We hope you receive a blessing from the messages in the book. Please feel free to give me feed back and your testimony
here
.
New Lineage Publications was created out of a passion and desire to see families pass on their Christian heritage to the next generation.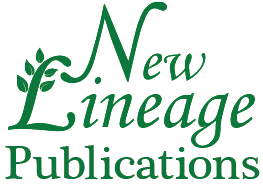 Sharing the grace and love of Jesus Christ with future generations.