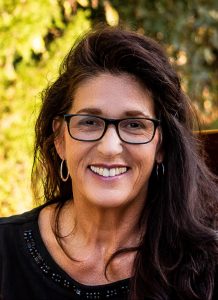 As a young girl I enjoyed telling stories to anyone who would listen to me. Then one day, at a Vacation Bible School, I heard a story that I never forgot. The story was about a bearded man named Jesus. After that hot summer morning my life was never the same. The testimonies in Skunk Tales are a result of the seeds that were planted in my heart as a child. When I learned just how much God loved me I wanted everything that my Heavenly Father wanted for me. Never did I dream that one day I would write my own stories.
My new faith was greater than anything I had ever imagined. This gave me the hope and assurance that whatever the future held for me, I could trust the Lord. The desire in my heart began to grow for my family to begin a new lineage of faith. Searching the scriptures for wisdom and guidance, I read about the faithfulness of the Lord on every page. This experience has given me the longing to encourage other parents to invest in their children's future, spiritual lives, and education. The passion to impart grace to others is what compels me to persevere in my darkest times.
I am so very grateful to the Lord for my Christian heritage. My heart's desire is to say "yes" to everything God has for me. Currently, I am a curriculum developer and an ESL instructor for Asian students of all ages. Working internationally provides opportunities to share with others the abundant grace and love that I found in Jesus Christ.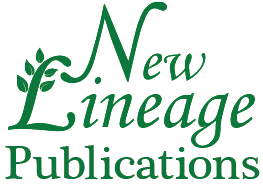 Sharing the grace and love of Jesus Christ with future generations.