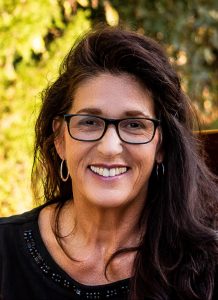 As a young girl I enjoyed telling stories to anyone who would listen to me. Then, one day, I heard a story about a bearded man named Jesus and my life was never the same.
Never did I dream that one day I would write my own stories. Skunk Tales is a collection of faith building events that happened in my life. This includes the two years my family lived with skunks under our house!
This ordeal has given me the hope and assurance that whatever I face in life, I am not alone… and at the end of the day, everything will be alright. Homeschooling has also given me the desire to encourage other parents to invest in their children's education and spiritual lives.
I am grateful to the Lord for my Christian heritage. My passion to impart to others the love and grace of Jesus Christ compels me to share these stories.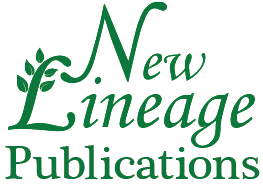 Sharing the grace and love of Jesus Christ with future generations.