Skunk Tales – Chapter Samples
Skunk Tales
In today's digital culture, Skunk Tales is a welcomed resource. Along the way, you will find that Skunk Tales contains these fun and exciting extras:
Animal Facts

Idioms and Activities

Bible Verses

Illustrations

Character Building Lessons

Worship Songs

… and more!
Click on the chapter samples below to discover what this delightful book holds in store for you and your family.

About This Book

Table Of Contents

Steering

Digger

My Cup Overflows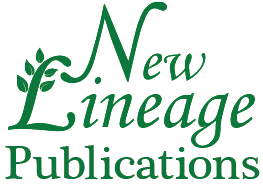 Sharing the grace and love of Jesus Christ with future generations.