Testimonies
Skunk Tales Captures Readers Hearts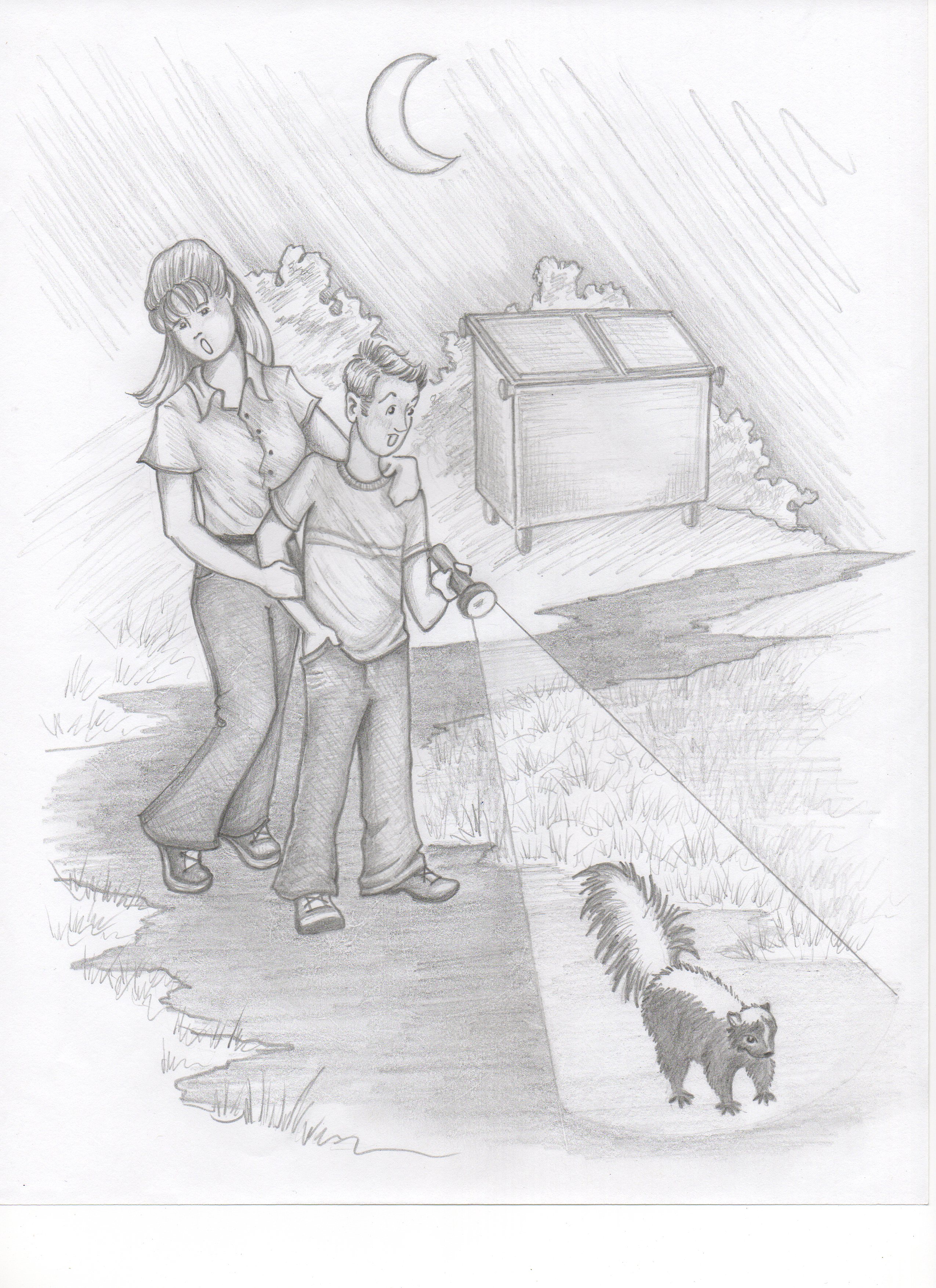 We are pleased to be part of the journey of this genuinely talented new author. Our judges awarded both the Moonbeam Children's Book Award and the Illumination Book Award for exemplary Christian literature to Skunk Tales, for its plain-spoken wisdom and promotion of family values. Congratulations Lynn Marie, for a beautiful piece of work that encourages both readers and authors to dream.
Jim Barnes ~ Editor & Awards Director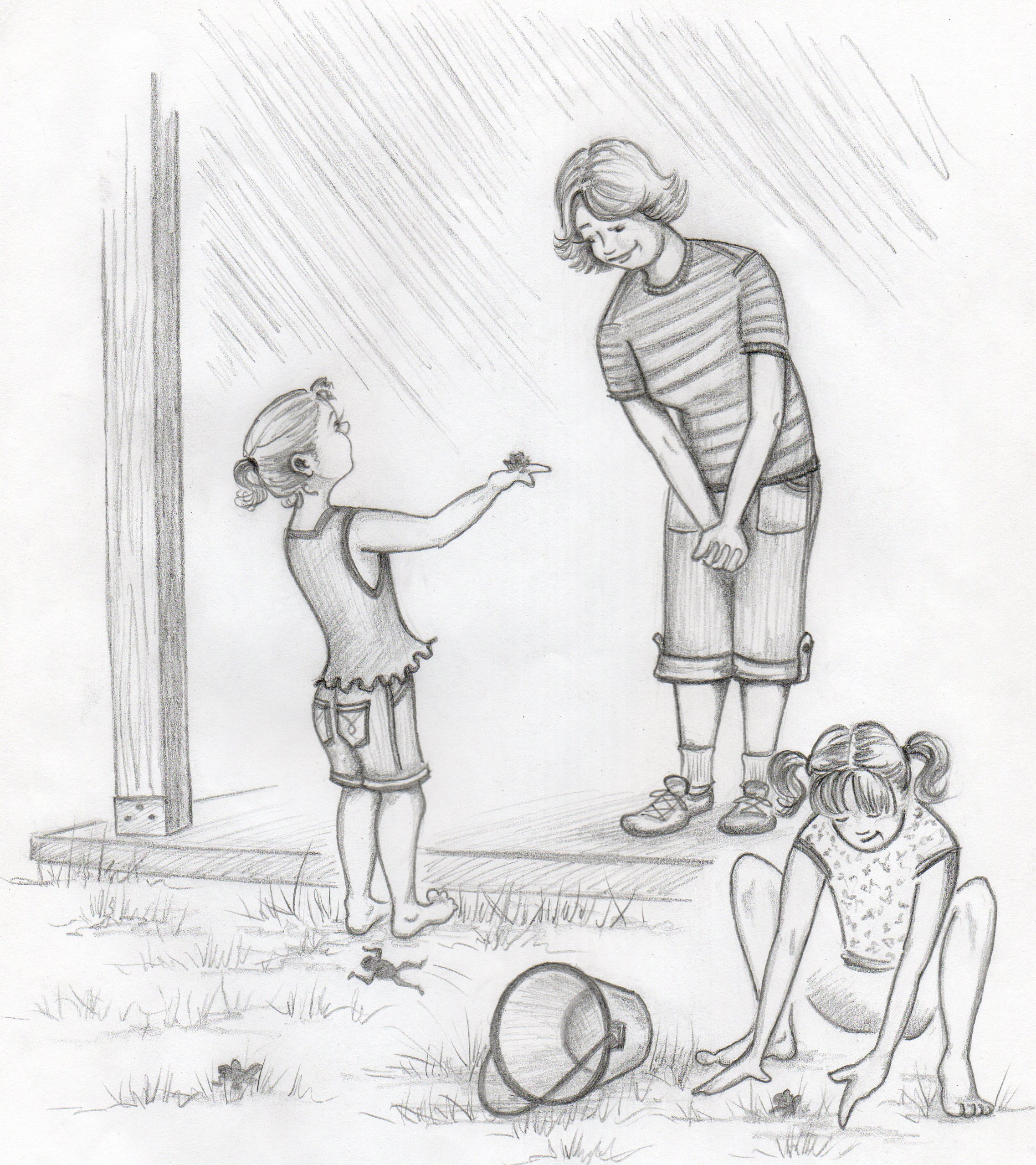 Skunk Tales underscores how much we need and benefit from other apprentice parents who have taken seriously the clear assignment of talking God's Word when you sit in your house, walk by the way, rise up, and lie down. (Deuteronomy 6:6-7) Here is a set of stories to prepare the next generation to do the same by simple daily attempts at talking God's Word.
Timothy Pent ~ Co-author of Ten P's In A Pod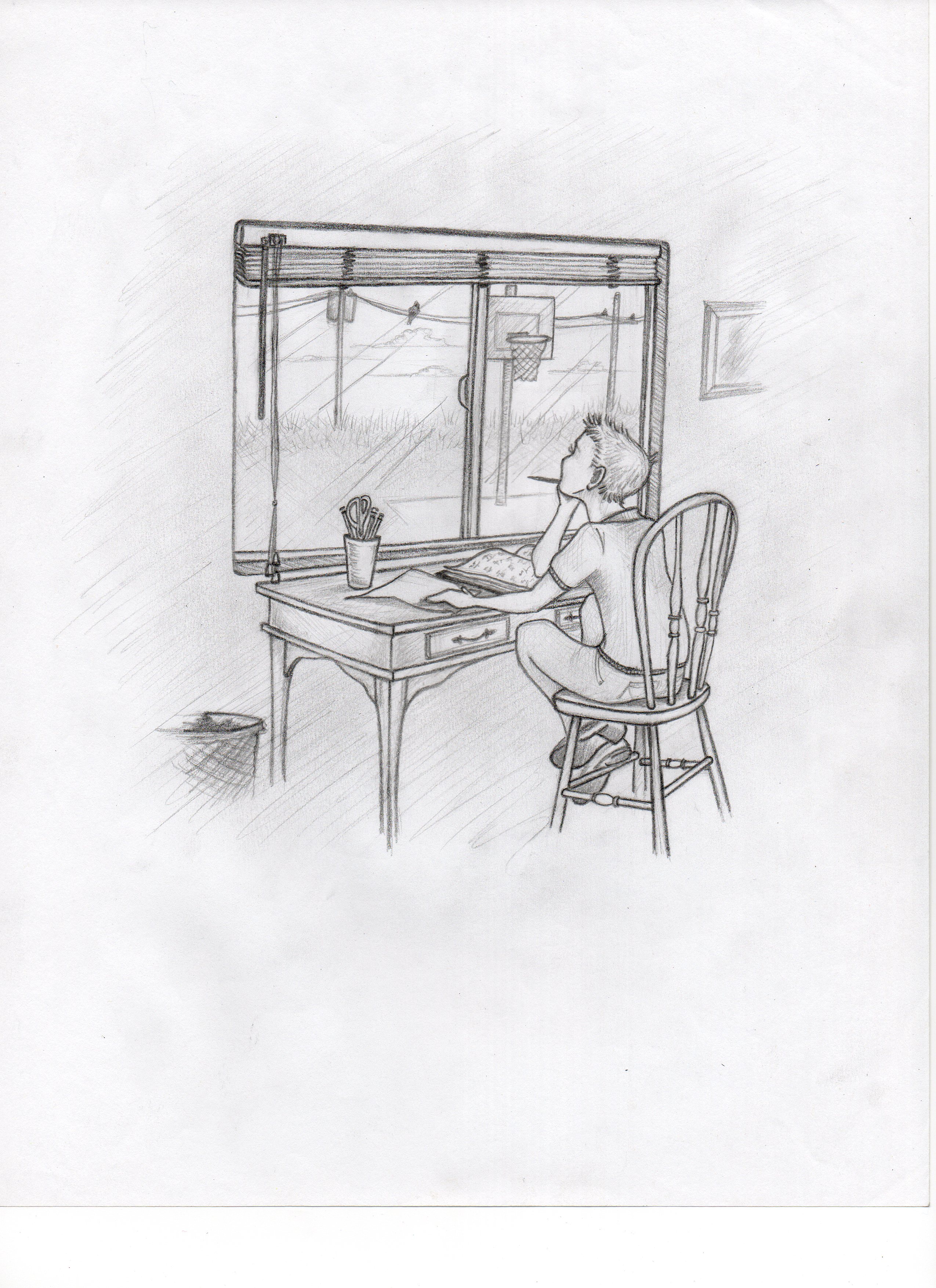 Skunk Tales is impressive, charming, thought provoking; a unique way of applying Biblical truths to everyday life.
Pat Williams ~ Author of Coach Wooden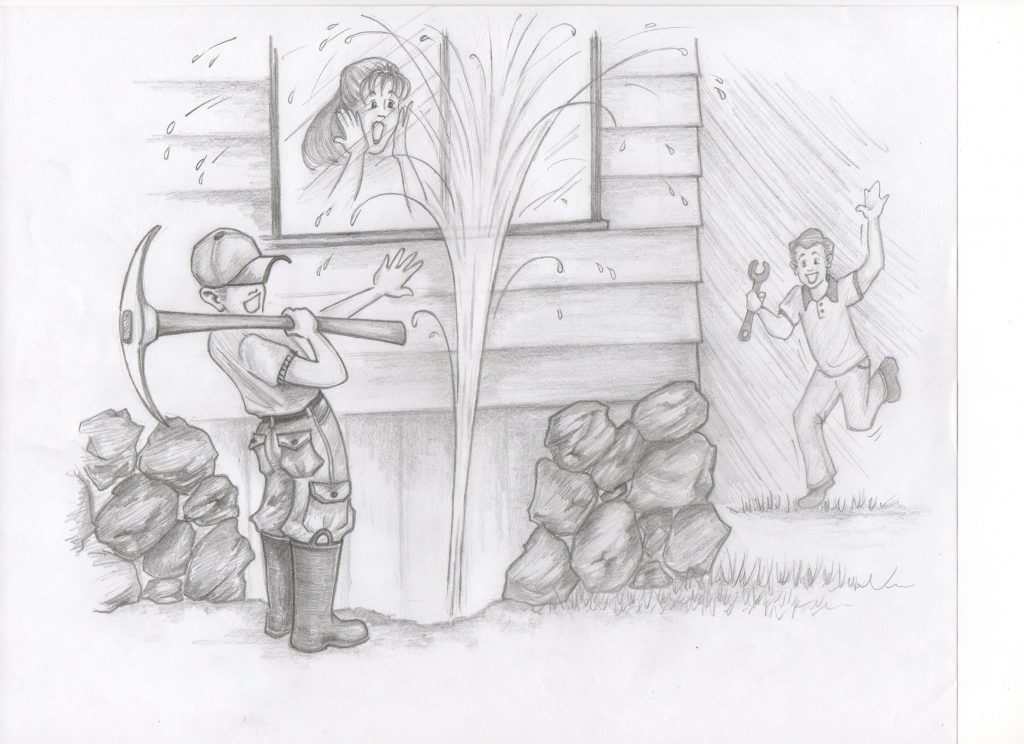 These heartwarming adventures will challenge you as you learn common sense wisdom from simple Biblical truths. Teachable moments abound and the stories are a hoot! You'll want this timeless treasure for your family now and for many years to come.
Karen E. Chin ~ Editor Christian Lifestyle Magazine
Lynn Marie shared her beautifully written Skunk Tales during our church's Family Month.  In the day of the digital culture Skunks Tales is a welcomed resource! Parents left refreshed with a vision to return to family devotions the traditional way.
LeRoy Eldridge ~ Associate Pastor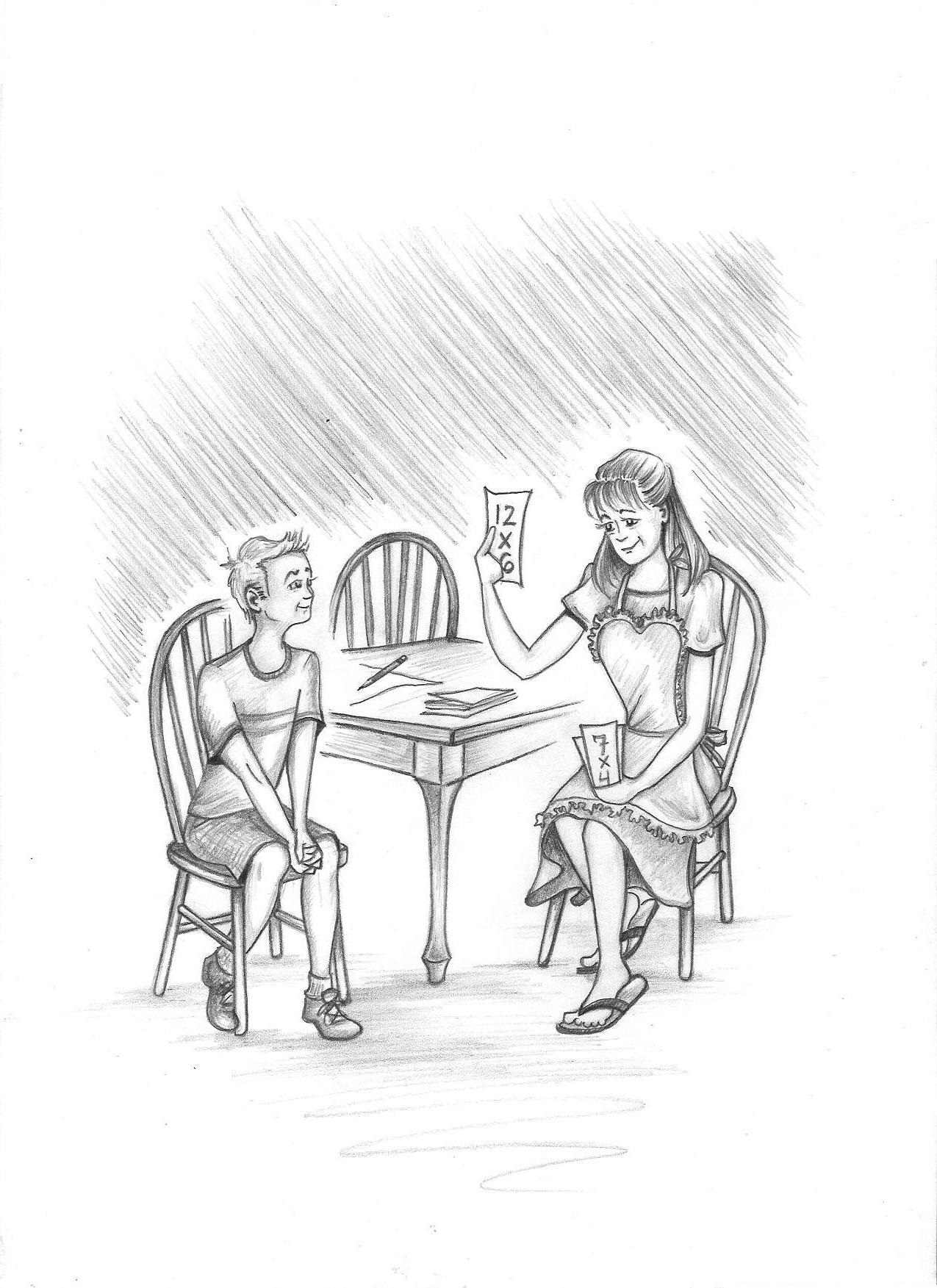 What a privilege to read of your faith and the way you impacted your son with the Christian life. "Pooky's Time Out"gives parents practical ways to make God's truths come alive. The discussion questions are thought provoking for a family to share ideas. The  idioms in the stories preserves the colloquialisms of our day. This unique book will be a great tool in the Hands of our God!
Tina Hammock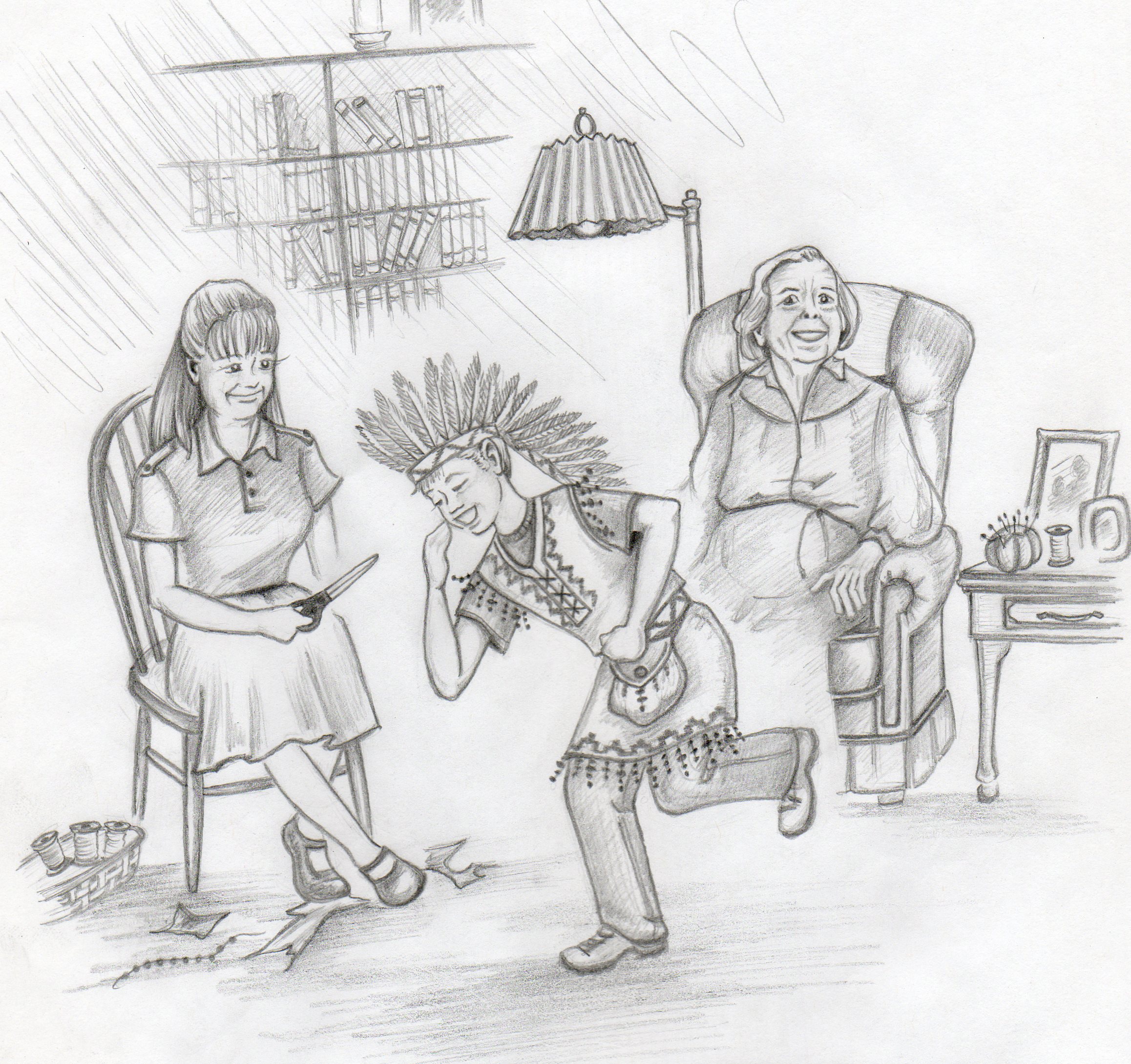 Skunks Tales  is pure enjoyment for our Korean students who love learning  about God, nature  and experiences of  family life in America. We are grateful it has been made available to us on this side of the world.  We have never read anything like this!
Abraham Sugyo Lee ~ Associate Pastor & Jinhee Seo ~ Director English Friend

For ages 1-100, Skunk Tales is beautifully written!  The heartwarming stories are about "real" family life. It offers encouragement and hope in overcoming the "stinky" situations of life. This book is written from the nurturing love of a Mother's heart. You'll want to return to this book time and time again.
Suzanne Stinson ~ Grandmother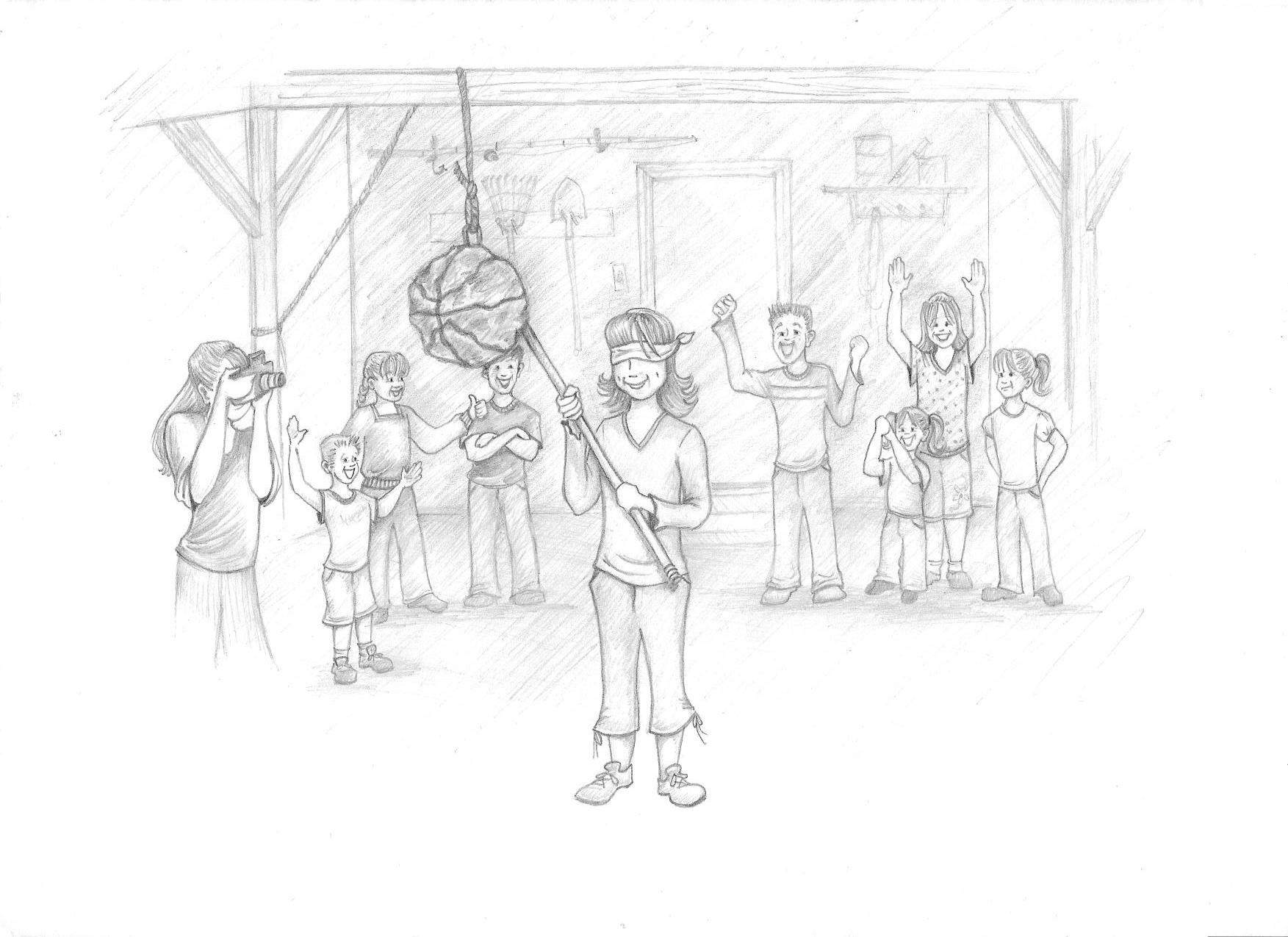 My family has enjoyed using Skunk Tales as our evening devotional. We are always singing the words from the chapter "Paper Mache, Ole!" Thank you for a family book with real stories and spiritual applications for our lives.
Ryan Yamane ~ Lumerit Education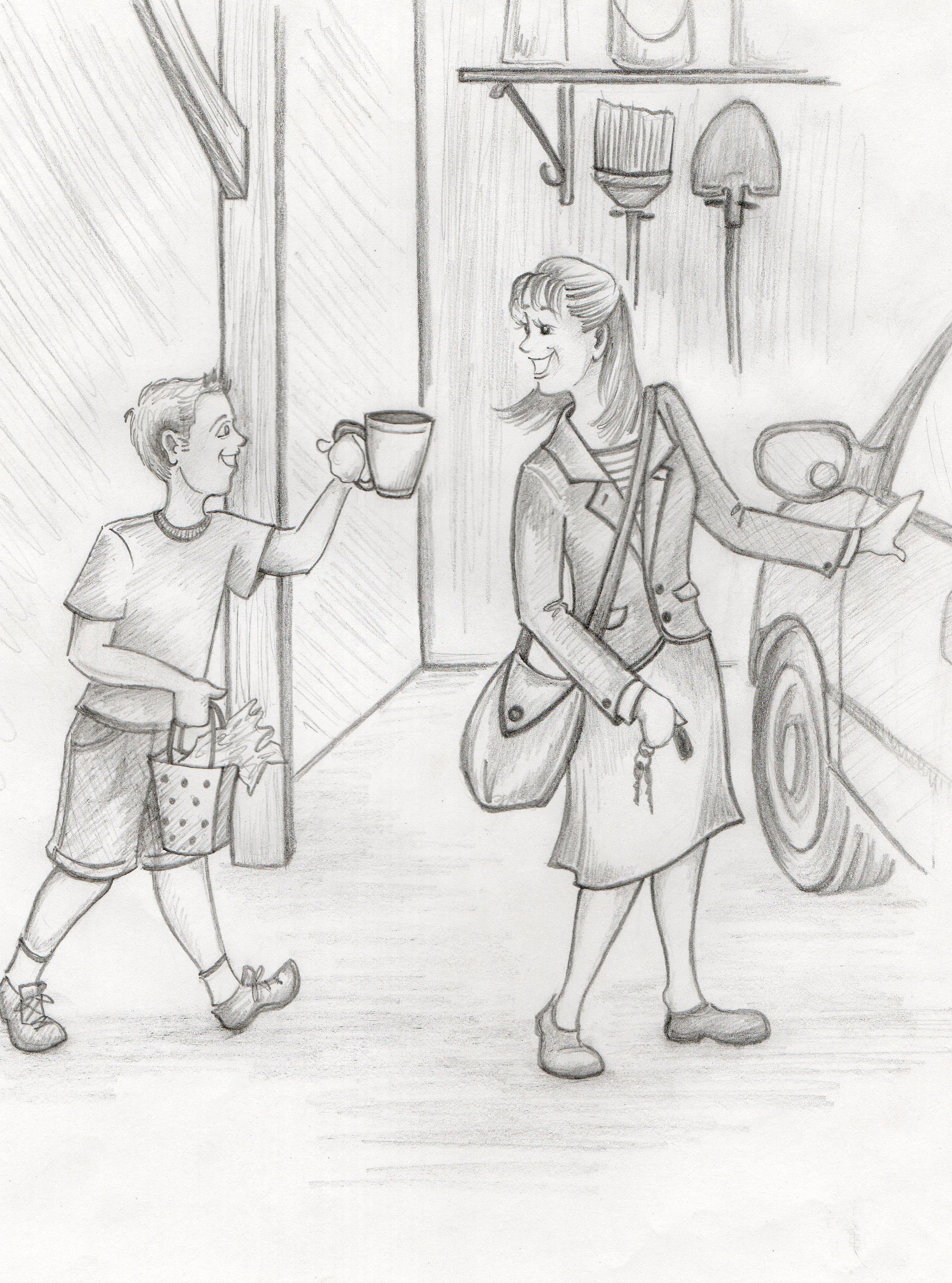 Skunk Tales reminds me of God's faithfulness. The stories affirm the importance of learning from every situation. My favorite story was "My Cup Overflows." It illustrates how our Father provides for us in simple ways. I especially enjoyed the fun trivia about animals and applications from each lesson.
Arielle Danielson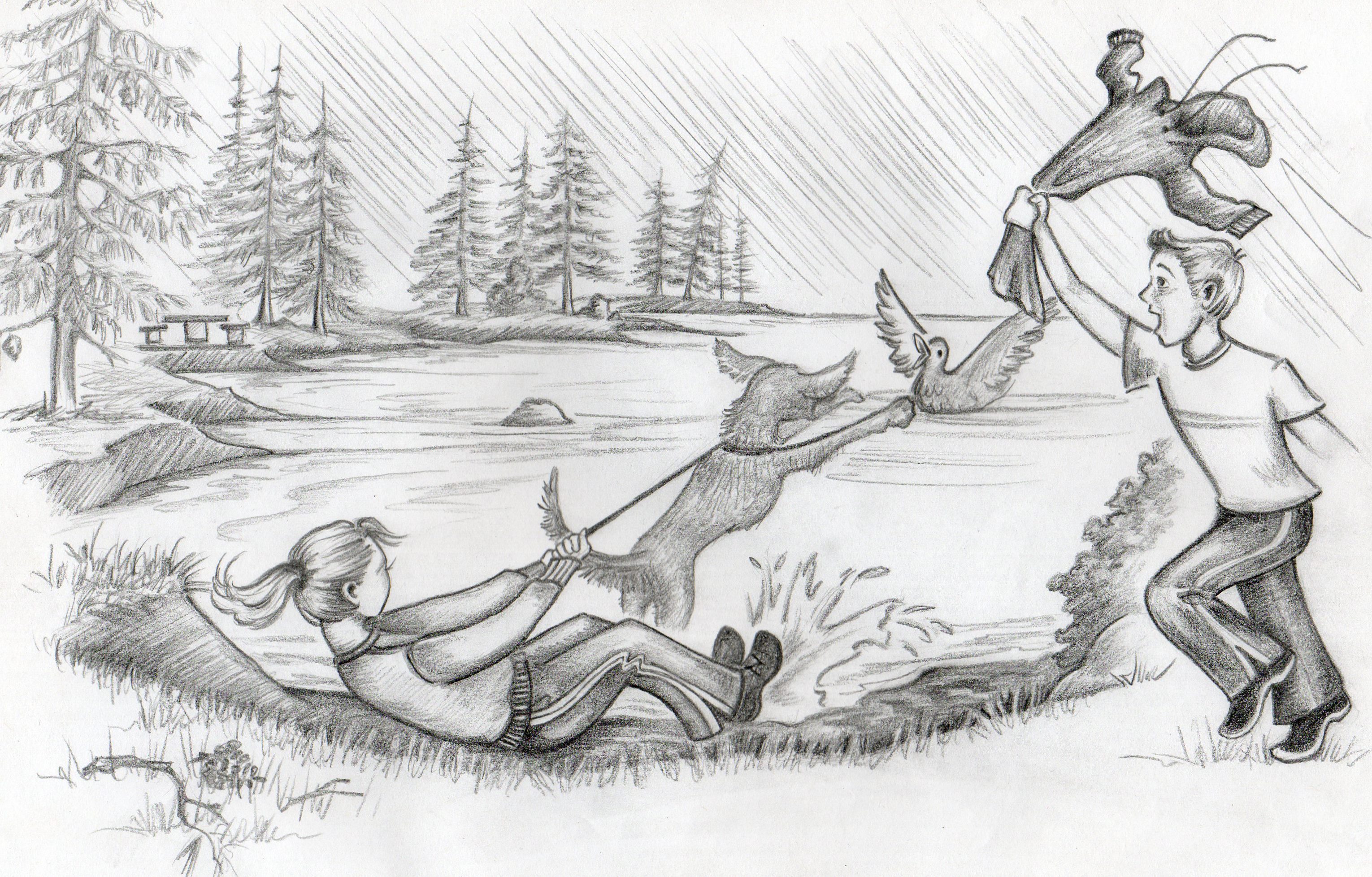 Lynn has written a work about the most charming and humorous situations God has ever bestowed on a family. Skunk Tales is scripture-saturated with faith. Surviving a plague of skunks… getting dragged into the lake by an over-zealous bird dog or escaping a herd of long-horn cattle, Lynn always gives God the glory.  Don't miss the animal tracks, vital ( if fleeing from a skunk) information about all sorts of critters. Skunk Tales is beautifully illustrated from cover to cover. Don't pass up this gem!
Jonathan Potter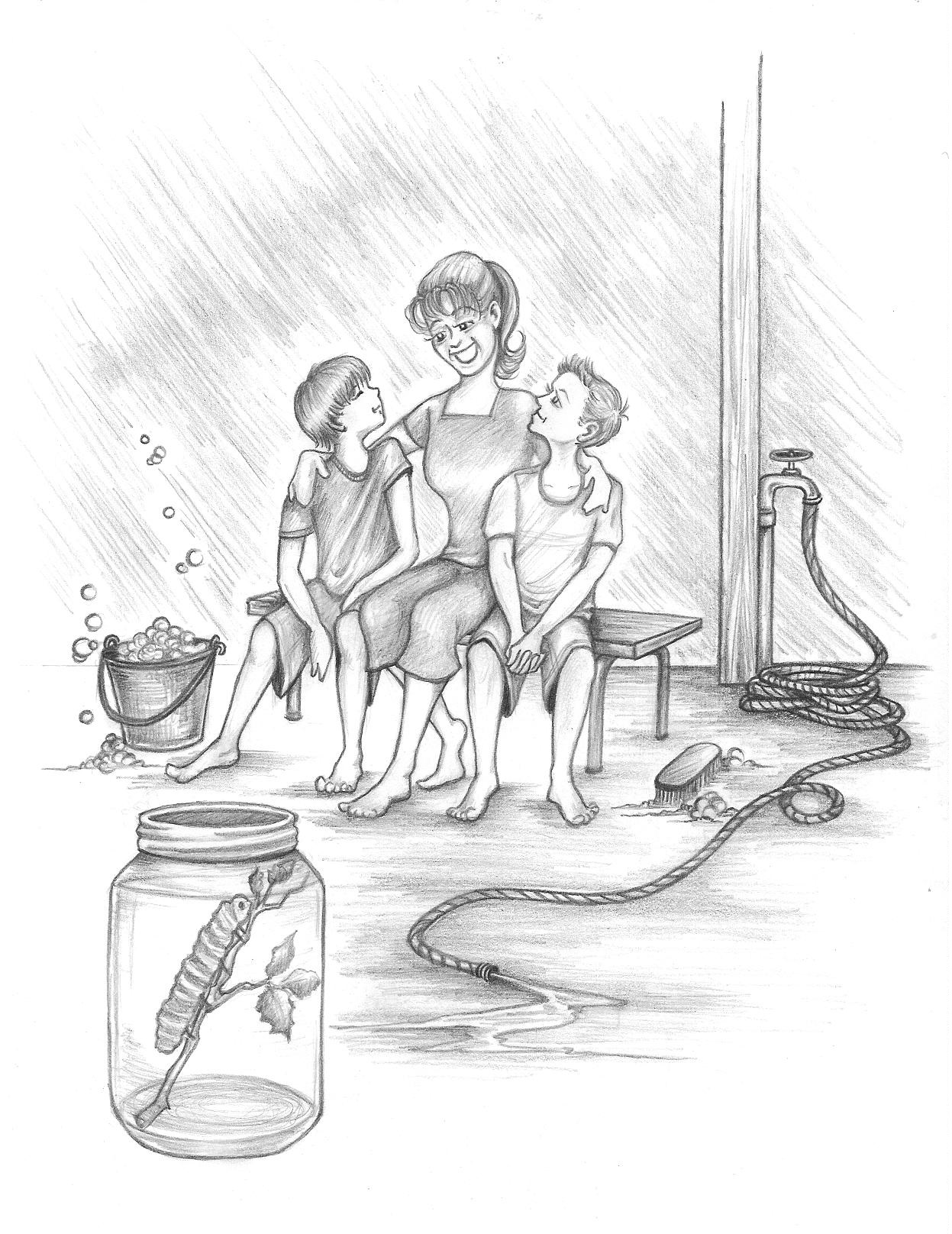 Skunk Tales is perfect for family reading times because it creates fascinating discussion moments. As you read these true life tales of the glory and wonders of God, you will be sharing with your children principles and insights that will stick with them their whole lives.
Pastor David Danielson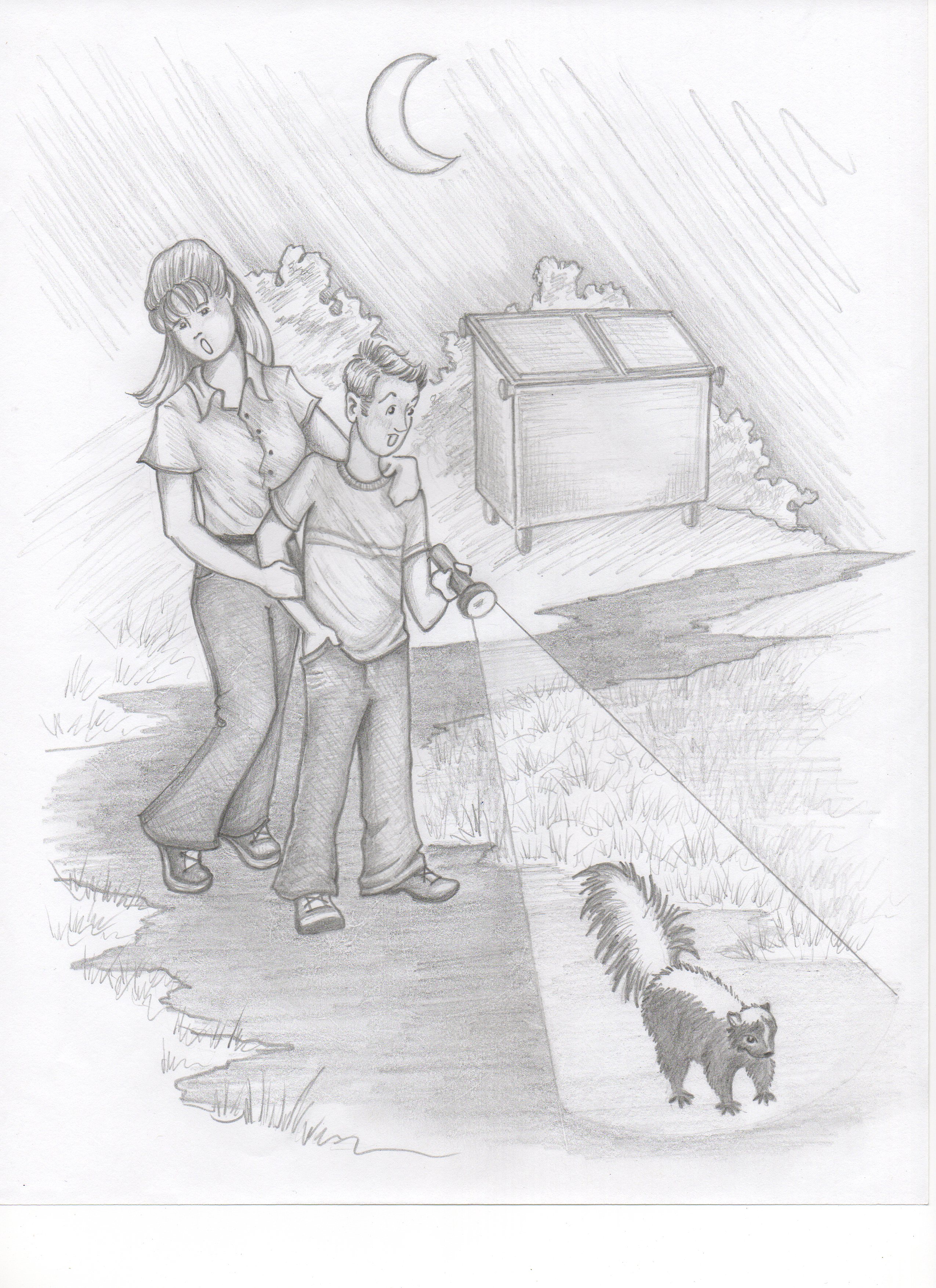 Skunk Tales is beautifully written and creates a bonding time for my son and me every day. We connect with the real life stories as we discuss and dive deeper into God's word. The illustrations leave a vivid picture you will always remember.
Missy Mitchell ~ Single Mom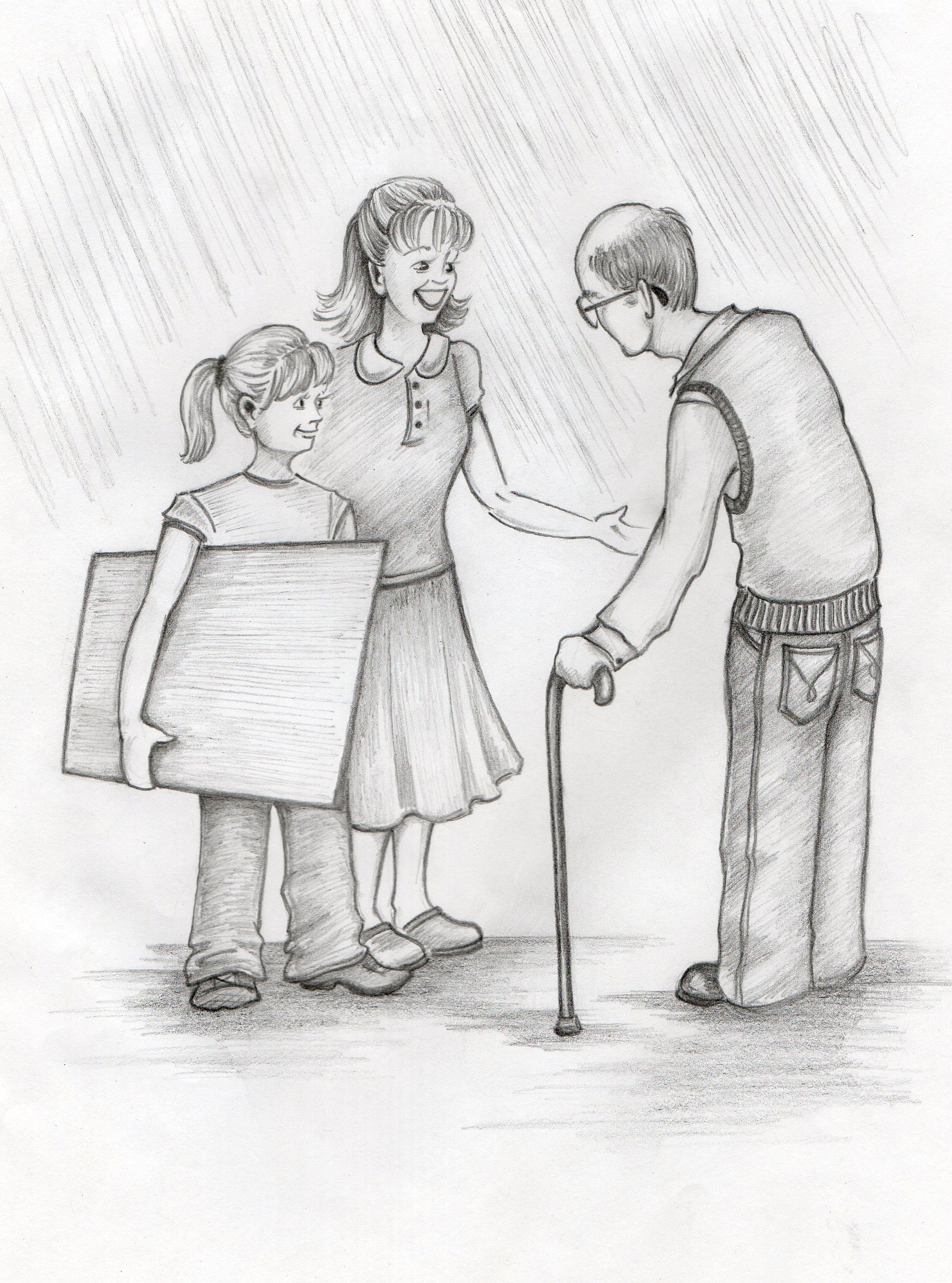 Clever, meaty, thought provoking, it's not like picking up an ordinary book. Skunk Tales is meaningful and exciting, opening my eyes to the wonder of God.
Louise Koshish ~ Great Grandmother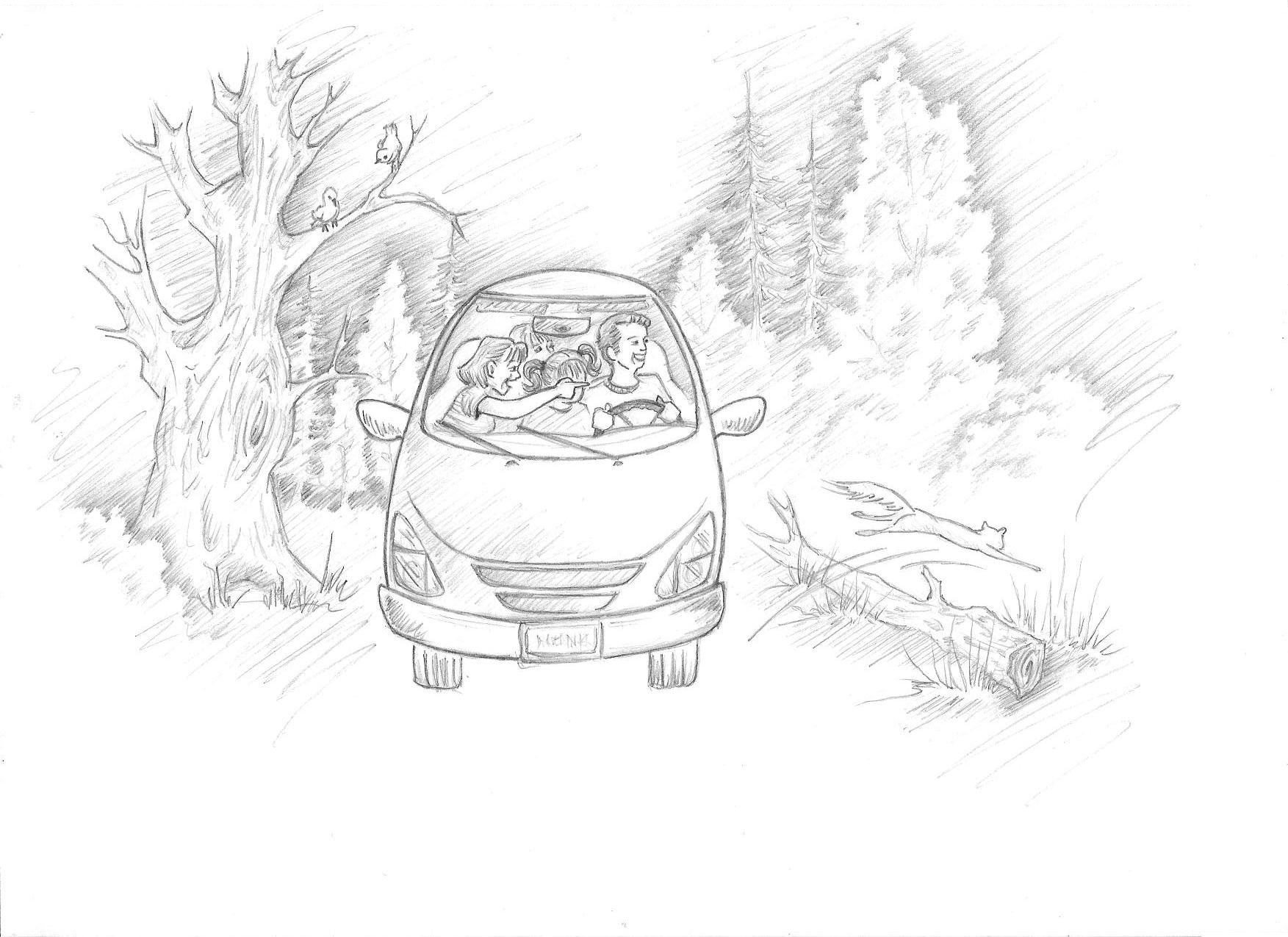 I've given Skunk Tales to all my friends! The applications in "Pooky's Time Out" are inspiring!  I read  through it once with my children and then again! "Pierre" is one of our favorites  because it teaches being different is a gift from God.  This is not just another devotional. It brings children's literature to a whole new level. Well worth it!
Danielle Niednagel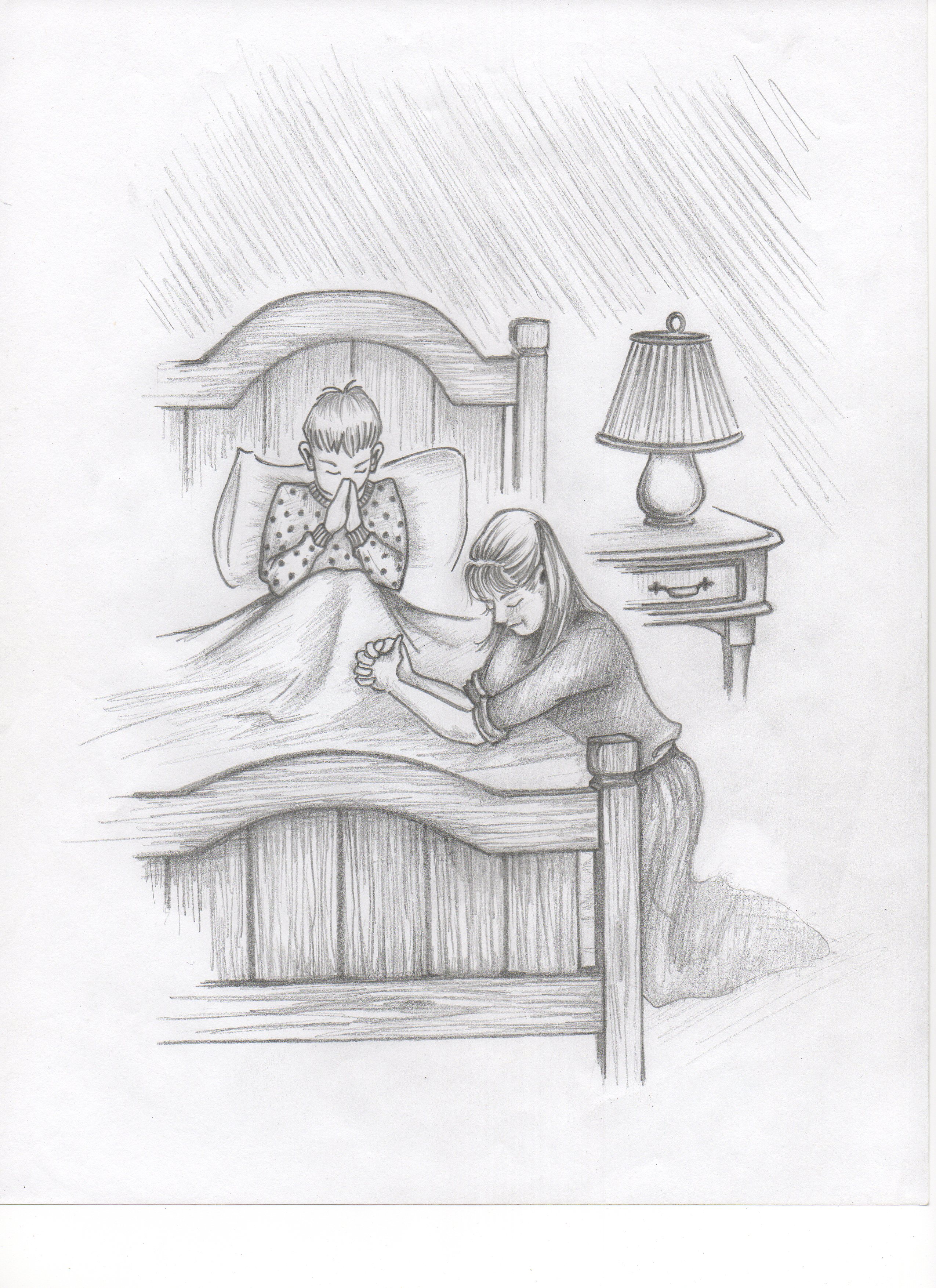 Each time I read Skunk Tales I am more encouraged to read the Bible with my family. These warm-hearted stories truly make me feel closer to God.  It's a beautiful family devotional!
Beth Love ~ Grandmother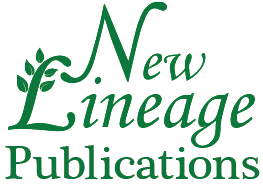 Sharing the grace and love of Jesus Christ to future generations.