Would you like to support the mission of Skunk Tales in bringing communities closer together?
My desire is to fill all book requests from families and ministries.  You can use the form below to make a donation.
Thank you!
Feel free to ask me any questions on my contact page. 
DONATE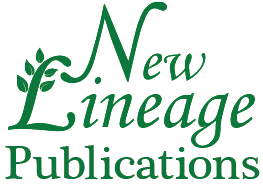 Sharing the grace and love of Jesus Christ with future generations.